Laser Cutting
Press Brake Folding
Welding and Fabrication
Custom Design
Laser Cutting
SAS Metal Solutions offers in house Laser Cutting at competitive prices. The Bystronic CNC Laser offers precision cutting for a wide range of material.
Cutting area is 3000 x 1500mm
Mild Steel up to 25mm
Stainless steel up to 20mm
Aluminium up to 12mm
For specialist projects or for material with a thickness greater than this, we can offer Water Jet cutting at very competitive prices. Water Jet is perfect for materials that might burn if cut by a laser, or materials that are too thick for a laser to cut.
Send us your drawings and let us provide you with a competitive quote with great lead times. You will not be disappointed.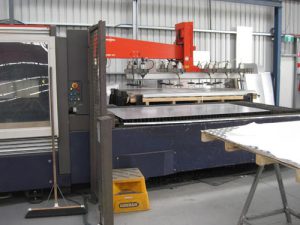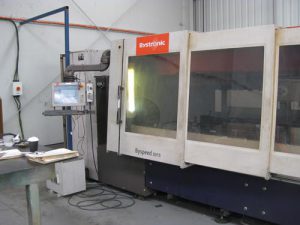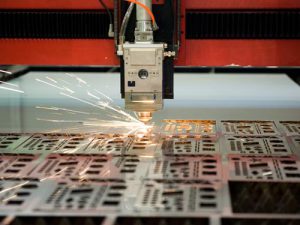 Press Brake
SAS Metal Solutions Press Brake Team has the very best operators, some with over 30 years of experience. From part prototyping to mass production, SAS will offer you a consistent service – no job is too small, too big or complex for our team.
The SAS team can fold small and large components, in mild steel, aluminium and stainless steel.
Press Brake Folding Specifications
0.5mm to 8mm thickness and up to 3200mm long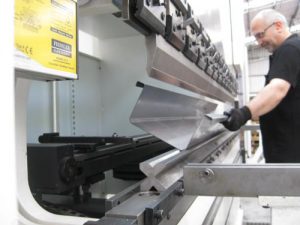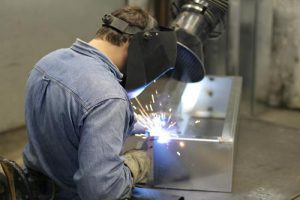 Welding and Fabrication
SAS Metal Solutions has a highly experienced Welding and Fabrication team of boiler makers and skilled tradesmen. We offer MIG and TIG welding for Stainless Steel, Mild Steel amd Aluminium products. No job is too big, small or complex for our team – from structural brackets to intricate high end stainless steel products – we can do it all.
The SAS welding and fabrication team provide a complete service – including drilling, tapping, rolling and assembly of your parts.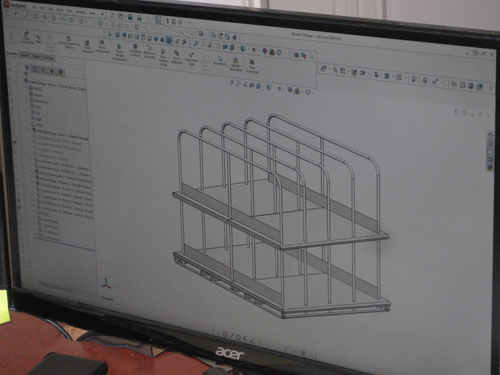 Custom Design
SAS Metal Solutions offers a complete service, including custom design. We have an in-house design team using SolidWorks and can help you with your design and modelling. Our team will work along side you to help take your ideas through to a prototyping stage and then into production.
With over 30 years experience producing sheet metal products and components, we can guide you through the process of sheet metal production and ensure your ideas turned into working products, without high cost and delay.
Give the SAS Team a call today to talk through your ideas and let us guide you through the process. We're happy to provide advice and give you a competitive quote with great lead times. You will not be disappointed.